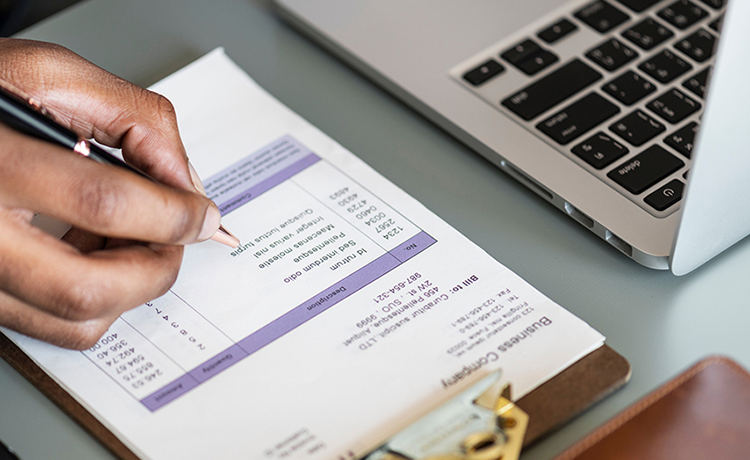 Tax services
At C&B CONSULT Ltd, we assist businesses, individuals and organisations with tax strategy, planning, and compliance. We at C&B CONSULT Ltd, serve our clients around the following priority areas:
Corporate tax planning;
Indirect taxes covering VAT;
Customs and Excise advice;
Transfer pricing;
Tax Management ;
Corporate Tax Compliance;
Adivice on tax incentives and on DTA in place;
Tax training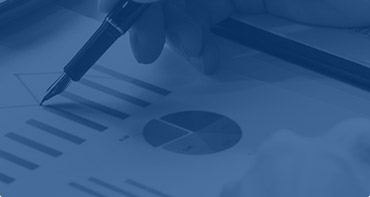 Accounting and bookkeeping services
C&B CONSULT Ltd who specializes in improving and streamlining your accounting processes regardless of the volume and complexity of the transactions. Our experienced accounting support team provides a wide range of services in bookkeeping and accounting to companies, firms, entrepreneurs, and individuals and assist in adhering to existing laws and regulations.
Our services include:
Monthly accounting;
Monthly, quarterly, and year-end reviews;
Preparing Financial Statements;
Management Reporting;
Statutory filing;
Financial Analysis;
Once we familiarize ourselves with your books of accounts, accounting procedures and policies, we can handle all your routine day-to-day tasks such as:
Book keeping;
Payroll;
Accounts Receivable (AR);
Accounts Payable (AP);
Bank & Credit Card Reconciliation (BRS);
Inventory verification;
Maintenance of Fixed Assets and it's physical verification;
Updating General Ledger;
Accountancy is indeed an art and here in C&B CONSULT LTD we consider ourselves quite the artists in this realm.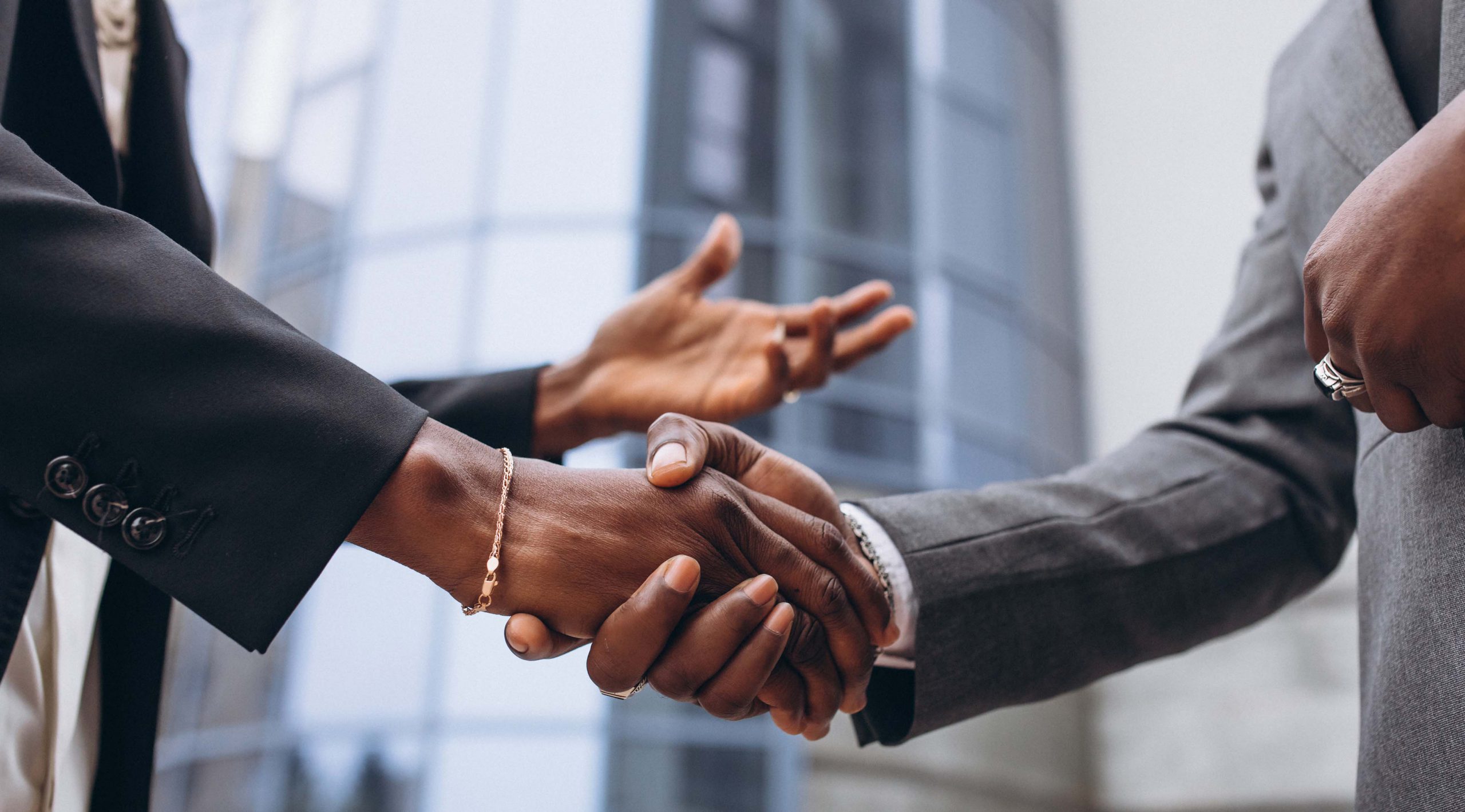 Corporate Setup Services
Our secretarial team deals with each business within its own context. We understand that some industries and sectors are highly regulated and it can be challenging to navigate the complex legal requirements of corporate compliance in Rwanda. We help clients register new business and file returns. We equally help in maintaining statutory records on behalf of clients in addition to performing other secretarial duties. Our services will include:
  Entity formation and establishment:
Annual compliance and statutory maintenance;
Corporate Restructuring and entity rationalization
Best practices and corporate governance.